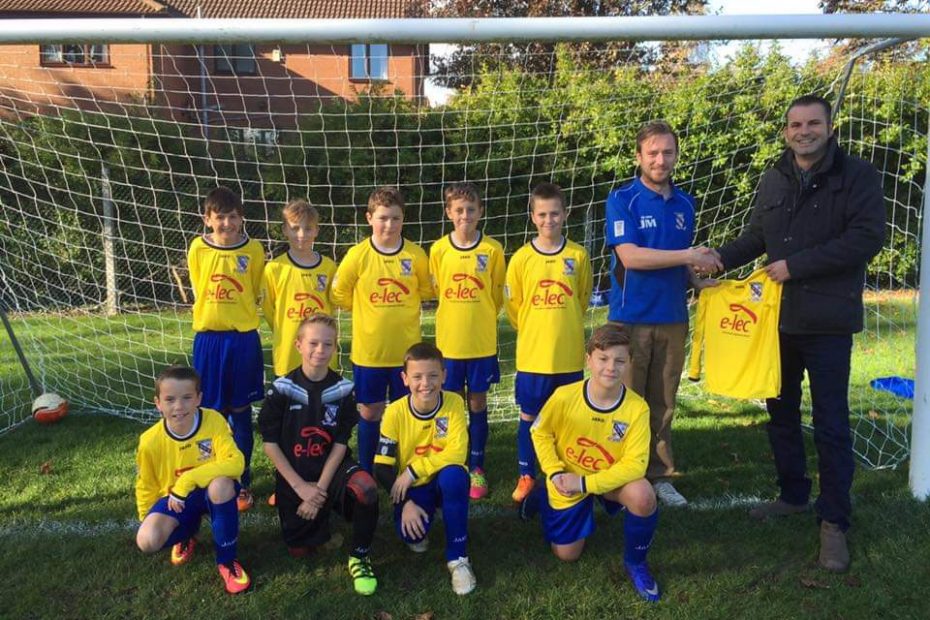 E-Lec are proud to sponsor the New Clee Town BJB Under 11's team. Good luck lads!
E-Lec is pleased to have donated this food hamper to the Lifestyle project Helping Hands. Their aim is to help the elderly, people with disabilities, housebound people and people in need.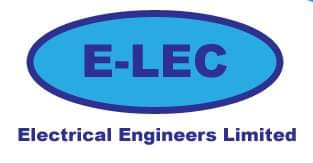 After more than 8 years of service we updated our visual identity.  The old, 'Blue Oval' was replaced with a very distinctive new graphic which couldn't be more different. Without going too deep, the new logo itself is intended to suggest a different kind of… Read More »New Logo!